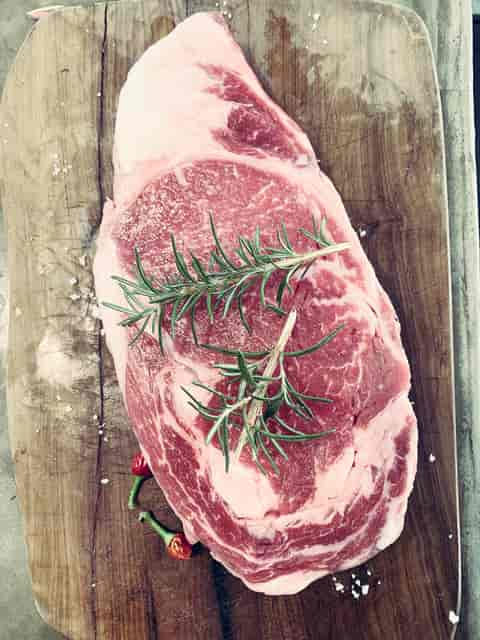 Sysco's Pantry
Providing Groceries for the Community
BE BACK SOON
Thank you for the tremendous response to our Sysco Pantry.

At this time we need to focus 110% of our efforts on our restaurant 
customers. We will alert you via Social Media and email when the Pantry Returns.
We're here to help
How this will work:
1. Select your location for pick up
2. Based on your location you will have an order by day of the week and a scheduled delivery day
3. Place your order - No need to schedule delivery at check out and No Payment required at checkout
4. We will contact you to confirm the order and to schedule a pick up time on the appropriate day
5. We will accept VISA/MC on delivery day

No need to exit your car, A Sysco associate in proper protective gear will approach you to process payment, Another Sysco Associate with proper protective gear will place your order in your trunk
Grocery Boxes for Families
Fresh produce, steaks, BBQ and more.
Contact Us
Want to have your community on Sysco pantry? Inquire here.