50ct

Features and Benefits
• Suitable for most faces. No need to worry about finding the correct size as this
mask is close fitting and adapts to the contour of most faces.
• Fatigue Resistant. The straps are designed to eliminate ear pain; even after long
durations of wear.
• Hypoallergenic. This mask is formulated to mitigate skin irritation.
• Adjustable Nose Clip to seal the nose bridge, preventing harmful airborne
particulate matters and aerosols from penetration, and avoiding foggy glasses.
• Disposable. No need to worry if the mask has been sanitized after a previous use
as they are disposable and designed not to be reused.
• Perfect for use in general day to day activities such as going to the supermarket or
use in restaurants.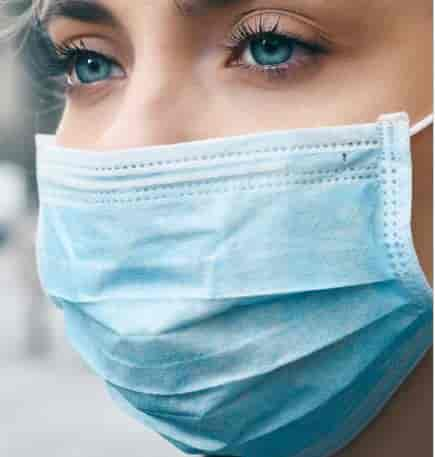 Featured